People travel to Romania with all kinds of goals: to learn about history and culture, to try different foods, or to simply have a "cheap" European vacation (Romania isn't that cheap, but still cheaper than many other European countries). What you probably did not know is that Romania is a great place to experience nature! Not only are there ample hiking trails and camping grounds throughout the entire country, but there are also plenty of spots for animal viewing that you cannot get anywhere else. In fact, Romania has the largest population of brown bears in all of Europe. Romania also has active volcanoes and the currency is called the Leu, which literally means lion. Below we are going to discuss some great spots to add to your Romania trip itinerary if you want to see some amazing animals!
The Carpathian Mountains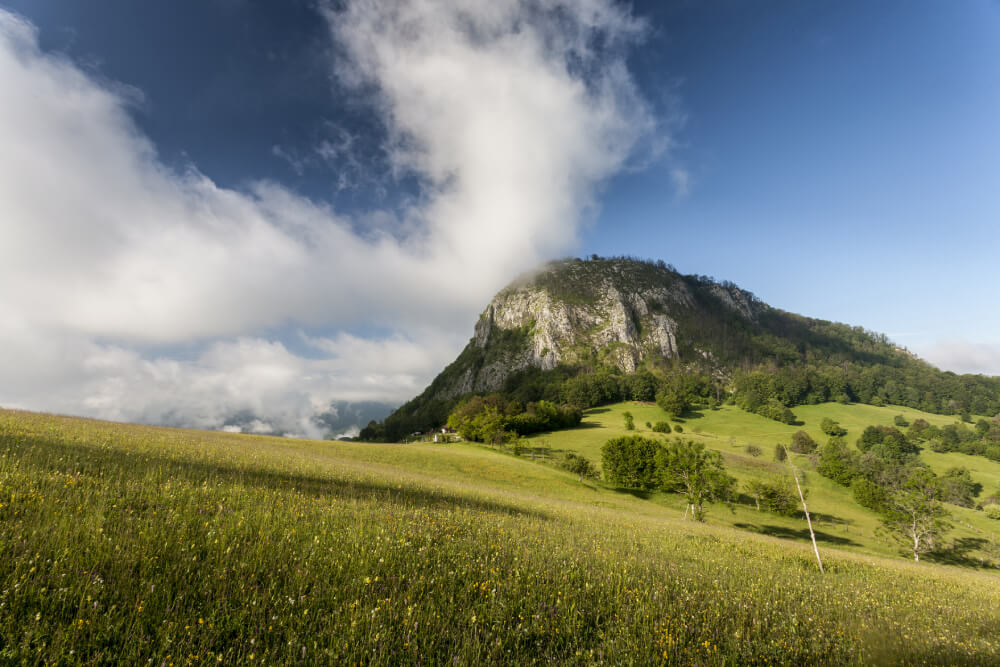 We would recommend these mountains above all else if you are interested in seeing nature. The Carpathian Mountains are vast and beautiful and have plenty of hiking trails that you can explore. This mountain range is the second largest in all of Europe and is home to plenty of wildlife. You can find brown bears, wolves, chamois and lynxes. In these mountains, you can also find a third of all European plant species. Not only that, but these mountains contain some of Europe's last remaining virgin forests. These mountains are a must-see.
The Danube Delta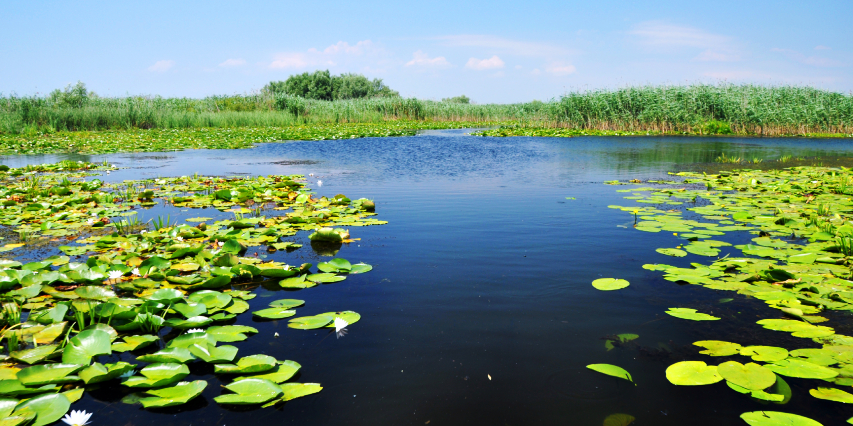 The waters of the Danube Delta flow into the Black Sea in Eastern Romania. The area is very complex geologically and ecologically, which has caught a lot of attention, even qualifying it to be selected as a UNESCO World Heritage Site. It is the second largest river delta in all of Europe and is the best preserved one too. It has a total of 23 natural ecosystems and from March through September it is visited by over 300 bird species!
Catch a Glimpse of the Brown Bears!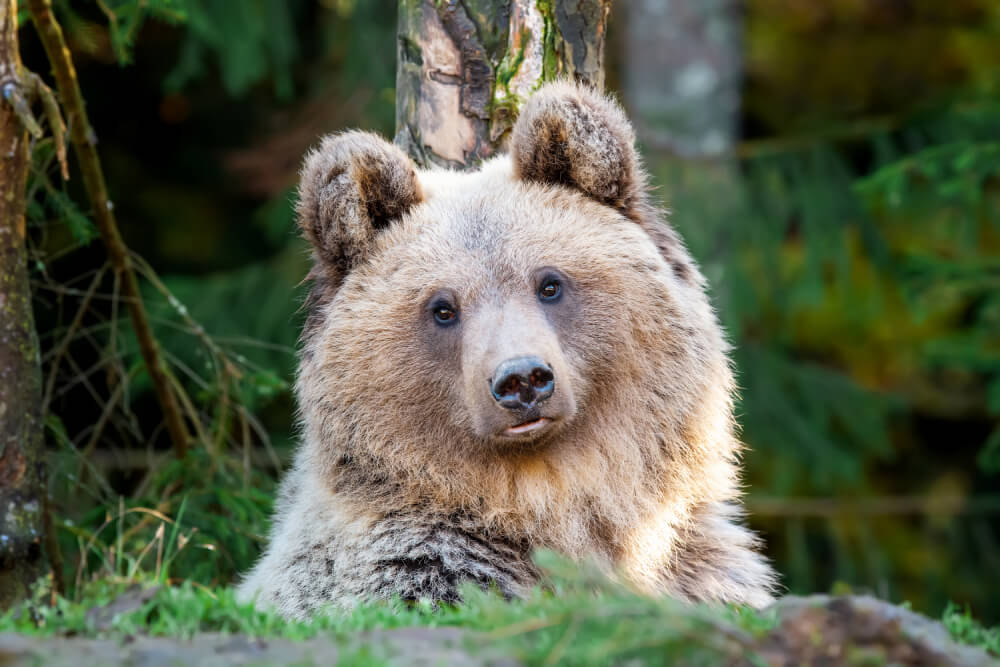 There is a total of roughly 200,000 brown bears throughout the world and 6,000 of them live in Romania. The vast majority of those brown bears live in the Carpathian Mountains, but these bears can be found in other parts of the country too. Should you decide to hike in the Carpathian Mountains, just read up on what to do if you see a brown bear, and general bear safety. It is not uncommon to run into a bear in the mountains, and occasionally bears are spotted in the lowlands and near cities. Still, brown bears are beautiful and majestic creatures – once you are at a safe distance, do not hesitate to snap a photo!
The Retezat Mountains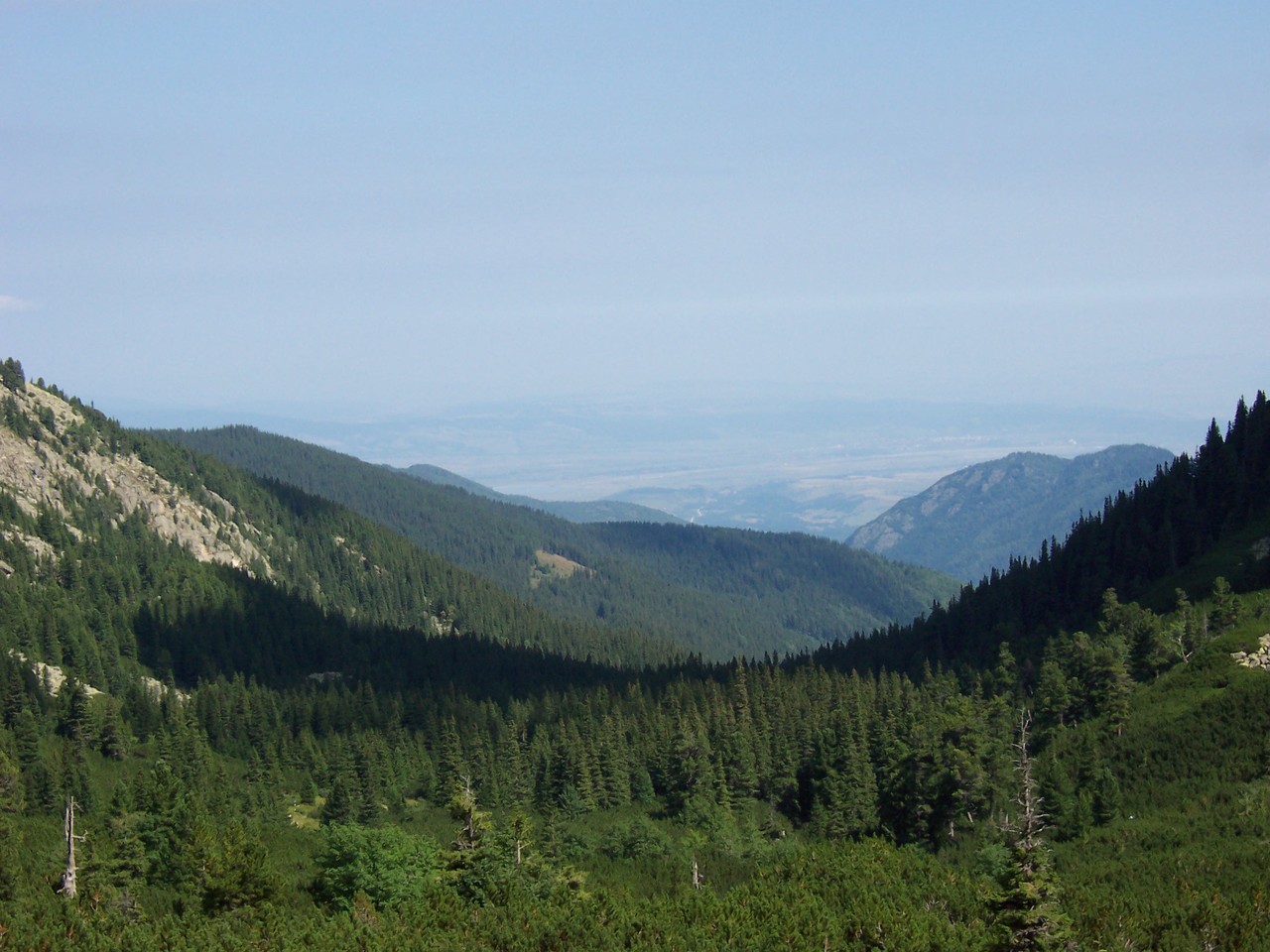 The Retezat Mountains are located in the Retezat National Park, found in western Romania. These are some of the more beautiful and green mountains of Romania and they are in the Land of Hateg, which is considered to be the cradle of Romanian civilization. This is where you can find the ancient capital of the Dacians, Sarmizegetusa Regia. When the Romans conquered the Dacians, they decided that they enjoyed this area too and made Sarmizegetusa Ulpia Traiana their capital as well. The Retezat National Park is also known for its many glacial lakes, including the biggest one in all of Romania: Bucura Lake.
Gugu Peak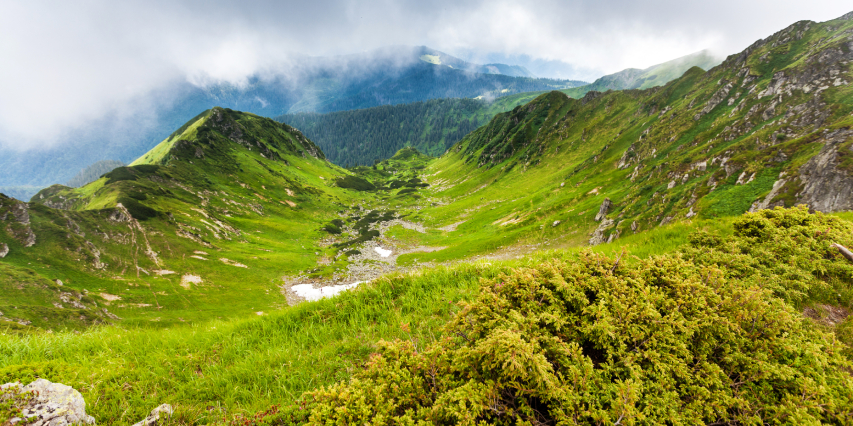 Alright, maybe you have already heard enough about the Retezat National Park, but we thought Gugu Peak was worth mentioning separately. Gugu Peak is in the Retezat National Park but is located within the Godeanu mountains. Gugu Peak is famous for being "the Mountain that Disappears" because it seems like it just fades into the sky during certain hours of the day. Rumor has it that when the mountain disappears, spooky and supernatural events take place. You can check out videos on YouTube if you want to hear about different peoples' experiences! The instructions to get to Gugu Peak can be a little bit complicated, so check out our article on how to visit Gugu Peak, or look it up on Google Maps!
The Maramures Mountains
These mountains make for a perfect spring/summer day getaway. It is lush and green and there are plenty of beautiful meadows and flowers. There are pristine lakes where you can swim, and the trails are marked and mapped so you can explore. Even though there are trails, not too many people make it out to the Maramures Mountains, so you will likely have the place almost all to yourself (or at least you won't be running into too many people). Walk, run, or bike, or even bring a tent for a multiple-day trip. This mountain range is beautiful and peaceful and a perfect place to clear your mind and breathe in the fresh air.
Buila-Vanturarita National Park
This is a smaller mountain range, located in central-western Romania, near the Retezat National Park. You are likely not to run into too many tourists here, and not even that many Romanians know about this park. It is the smallest and newest National Park in Romania. We would recommend hiking down Brana Caprelor, also known as "the goat's trail." You can stay at Cabana Cheia, which is the cutest little cabin to stay in, complete with hammocks and a living room with a fireplace. You can leave your stuff here, and then head down limestone ridge for the day.
Romania has so many natural spaces that you can visit and explore. No matter what your comfort level with nature, there is something for you in Romania. Whether you enjoy camping for days, a couple hour hike, or just a walk in the woods, there are so many activities to enjoy in Romania. Romania also has very diverse wildlife and all four seasons, so you can experience the country in whatever weather you enjoy! We hope that this guide has helped you learn about some of Romania's gorgeous natural landscapes. Happy exploring!