Romania is a country that is absolutely full of culture and history. If you are visiting the country for the first time, there are so many museums to visit that will help you learn a little bit more about the art, religion and more of this vast country. If you have the opportunity to visit more than just Bucharest, make sure to add some of these museums to your list!
1. Romanian Kitsch Museum in Bucharest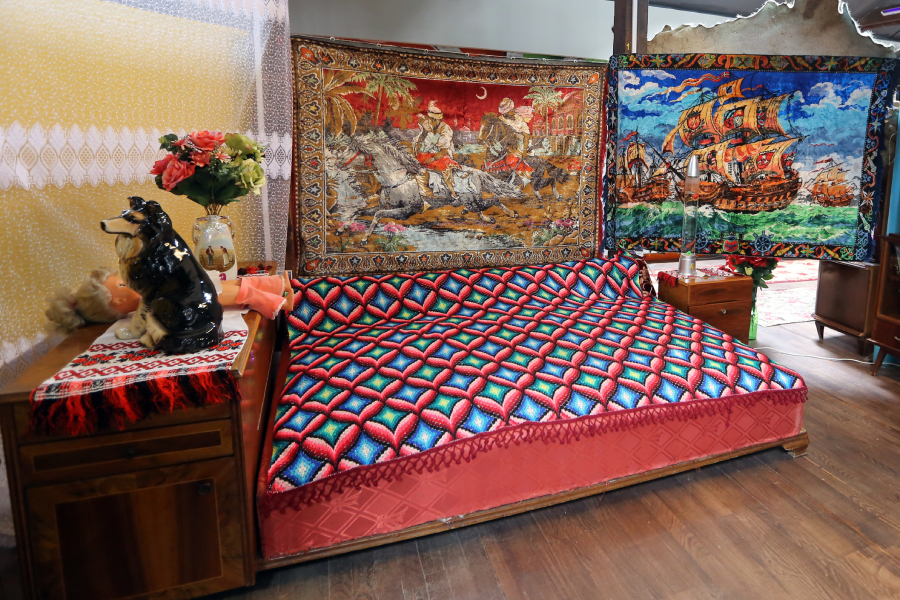 This is a really fun and quirky museum that helps you learn a bit about Romanian culture and subcultures through art. If you are not familiar with the word "kitsch", it is a term for art that is considered to be tacky or made in poor taste because of excessive gaudiness or sentimentality. Yet, it is sometimes ironically appreciated. The Kitsch Museum embraces garishness and has some really cool pieces on display that celebrate different people, ideas and events that have been important to Romanian history. What is even better is that this is definitely an Instagram-worthy site to visit!
2. The Dracula Investigation in Sighisoara
Alright, so this is not exactly a museum, but more an exhibit. Here, you will be able to learn a little more about the real story of Dracula or Vlad Tepes. This exhibit tells the story in a modern, creative and interactive way that will be fun for you and your family.
3. Memorial of the Victims of Communism and of the Resistance in Sighetu Marmatiei
Housed in a former prison, this is a museum that gives amazing insight into the crimes of the communist regime in Romania. It is a somber experience, and each cell has something different. Most of the signage is in Romanian, not in English, though there is some signage in English. However, some of the workers speak English and you can get a booklet that summarizes everything in English. If you do speak some Romanian, this museum will be a real treat because there is so much history, you could spend an entire day reading everything.
4. Muzeul Civilizatiei Populare Traditionale ASTRA in Sibiu
This is a traditional open-air folk museum and one of the biggest in all of Europe. There a many traditional village houses that you can walk inside. In this museum, you really get a sense of what it was like to live in Romania before it was modernized. It allows you to escape the hustle and bustle of the big city and gives you a sense of serenity. One piece of advice though is to not visit on a Monday. On Mondays, the price is the same as every other day, but most of the homes in the museum are closed, so you won't get the full experience if you go on a Monday.
5. Museum of Senses in Bucharest
This is a really fun museum full of optical illusions. This is definitely the most Instagramable museum on the list, just check out their Instagram page! If you have kids or just want a museum experience that is more fun and interactive, this is the spot!
6. Grigore Antipa National Museum of Natural History in Bucharest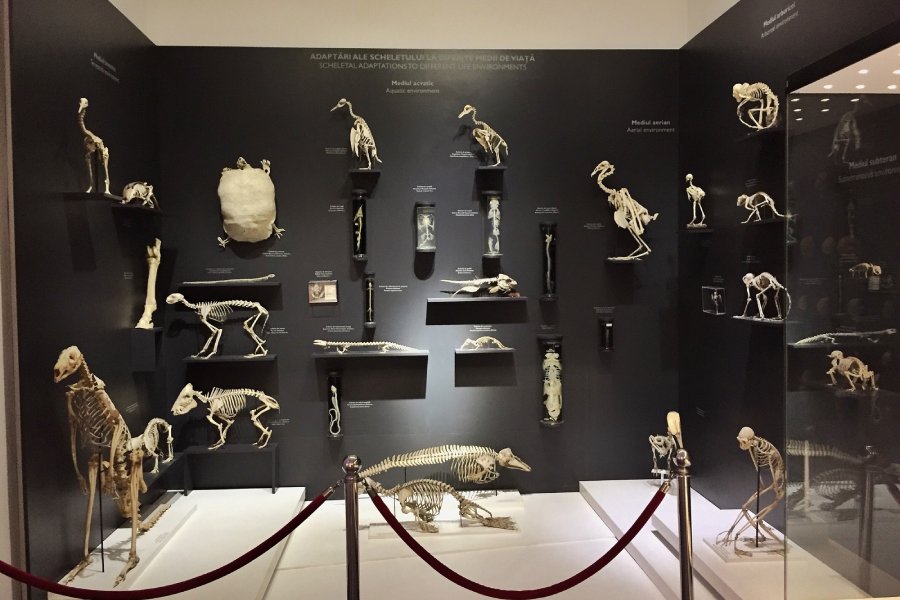 This museum was originally established in November of 1834 and was renamed after Grigore Antipa in 1933. Antipa administered the museum for 51 years and was a major influence on the museum. This museum serves as one of the oldest research institutions in the field of biodiversity and public education. It serves as a database because of its collections: it has minerals, rocks, skeletons and so much more. This is a really great place to learn and explore!
7. Prima Scoala Romaneasca in Brasov
This is the school where many of the Romanian elite learned how to read and write. This was the first school in present-day Romania, and its first classes were held before the 15th century. It was rebuilt in 1597 and continued to function as a school until 1850. It opened as a museum in 1964. The museum contains some old Romanian texts and holds over 6,000 books that were used in the school. It also holds Romania's first printing press, which only printed 39 books, but of those books were the first Romanian schoolbook and the first Romanian bible which is printed on goatskin. This building is a beautiful piece of history that is very well preserved!
8. Palace of Culture in Iasi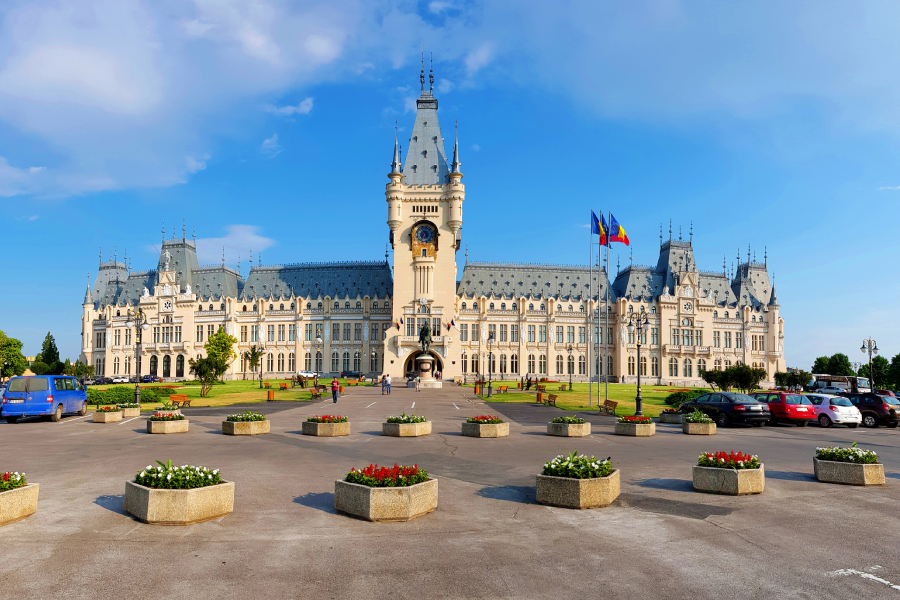 This is actually a four-in-one. Built from 1906 to 1925, this building was the Administrative and Justice Palace only until 1955. After that, it was converted into four different museums. The museums held inside this building are the Art Museum, Moldavia's History Museum, the Ethnographic Museum of Moldavia, and the Science and Technology Museum. Aside from the four museums, this building also has different rooms that you can visit. On the first floor there is the Voivodes' Room, which contains portraits of Moldavia's rulers and Romania's kings, all painted by Stefan Dimitrescu and his students. There are quite a few other rooms. And even though this building is only about 100 years old, it is grandiose and gorgeous, with the look of a medieval fairytale! All in all, exploring this enormous building could easily fill up your entire day!
There are so many amazing, beautiful, educational and awe-inspiring museums in Romania, it was actually quite difficult to narrow this list down to just eight museums. Every major city in Romania has their own list of lovely museums, so be sure to customize based on the cities that you are visiting. And know that there are so many more museums that are worthy of your time, beyond the ones that made this list. Have fun exploring!