Documenting your travels can be a lot of fun. If you're good at it, you can also make money doing this. If you're travelling through Romania, consider writing about it on a travel blog or in a travel guide.
Romania is an amazing country with immense amounts of history, beautiful nature, and big cultural experiences. Romania is a big country with a long history and so many things to explore. If you're going to Romania or are already travelling the country, you could start documenting your experiences on a travel blog or guide.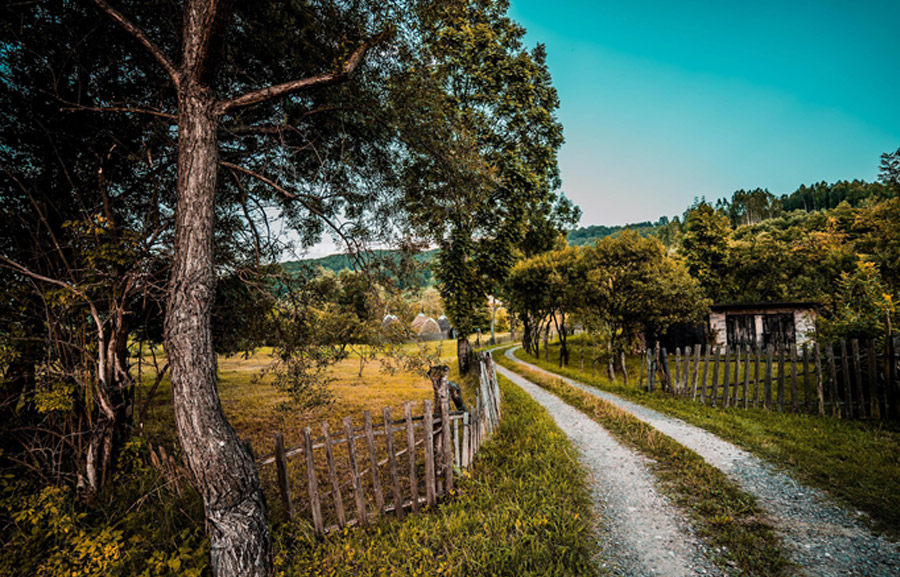 How do you want to write?
If you're going to start writing about your travels in Romania, you need to figure out what your style is going to be. It's important to have a voice if you want to attract readers. It's also a good idea to have a niche. This could be backpacking or traveling with kids.
Think about how long you're going to have your blog. Do you know whether it's only for a couple of months in Romania, or would you like to continue blogging in the future, maybe in other countries as well? Think about this, when you are choosing your niche and your name. This gives you the freedom to change the focus of your blog in the future.
Create your website and choose a theme
When you know what you're going to write about, you're ready to set up your blog. You need to find a good name for your blog, a good domain name, and a great theme. The theme determines the whole look of your blog. It's a good idea to choose a popular theme if you're not good at coding yourself. You can find help for creating a website, picture editing, and many other things with the best software solutions at https://www.saasgenius.com/.
Create great content
The website is done and you're ready to start creating great content from your travels in Romania. You must focus on making high-quality content. High-quality photos are very important for the overall impression. This should be a priority. You should also make sure that your texts are clear, correct, and capturing. Even though you might have a loose tone on your blog, you should still prioritize proofreading.
Promote your blog
You've decided to document your travels, so you should have some readers. This is the only way to inspire others to visit Romania as well. This is why you need to promote your blog. Make sure to tell everyone you know about it. You should also consider promoting it on social media and maybe even put in some ads on relevant sites. This is the best way to reach your target audience.
Before choosing a name for your blog, you should make sure that there's an available domain name and social media accounts. The most important social media platforms are Facebook, Instagram, and Twitter. Research which social media platforms your target audience uses the most and focus on promoting your blog there.