Preparing for a long trip is never as much fun as the trip itself. If you've ever taken a lengthy vacation, you know that getting ready for it may be a major source of anxiety. There's finding someone to check in on the house sometimes, cleaning the fridge, resetting electronics, finding someone to care for your pets and plants, etc. Not even the trip itself is included in that. This list won't assist you with the other stuff, but it will let you depart confident that your bags include everything you need to have a fantastic time. These are some of the most useful suggestions regarding what to bring for a lengthy trip.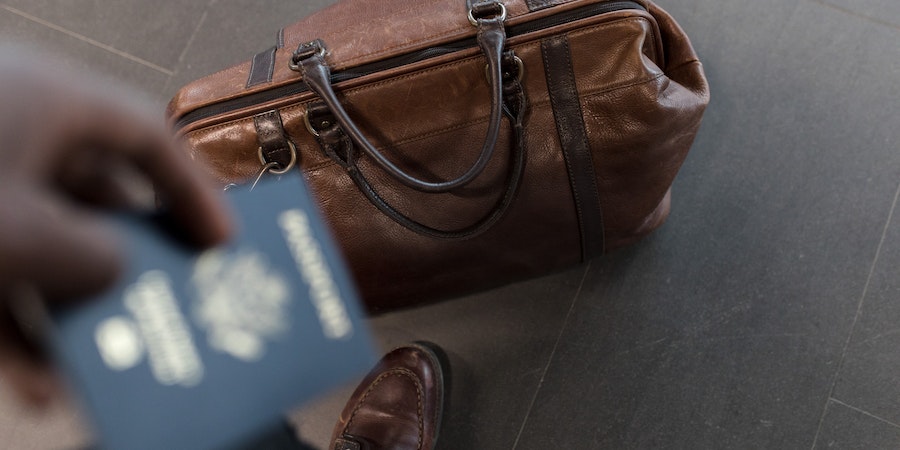 Capsule wardrobe
Packing a capsule wardrobe is an excellent idea regardless of the kind of trip you're taking or the length of time you'll be away. For those who aren't acquainted, the idea is to choose a small number of pieces of clothing that can be combined in a variety of ways to create many distinct looks. If done properly, one may create hundreds of unique outfits with just five to six pieces. Layering is essential for a functional capsule wardrobe, as is limiting the number of loud patterns you pack. Stain forgiveness should also be a consideration since you likely won't have access to the same laundry facilities as you do at home. After you get everything collected, you should be ready for anything, from a stroll through a scorching metropolis to a supper at a fancy restaurant.
Shipping your luggage
Maybe the most taxing component of travel is figuring out how to get all of your personal belongings from one location to another. One typical practice is to purchase additional luggage space while booking a ticket. Yet, it is becoming more difficult to travel with personal things in tow without incurring excessive costs due to the rising cost of extra luggage.
The most efficient and secure way to go through security at both ends of a journey is to have your bags sent ahead of time. Sending your bags ahead of time will save you time at the airport by reducing the number of people you have to engage with during check-in and allowing you to skip the crowds at the baggage claim. These services are offered by a wide variety of companies, like Seven Seas Worldwide, so you may use them regardless of where you are traveling. Furthermore, from the time you make your reservation until the time your bags arrive, they will keep you apprised of any developments that may affect your travel plans.
Be mindful of your activities and the weather
You should only bring the clothing that you know you will wear on your vacation and that is appropriate for the activities that you will be participating in. If you plan on traveling to a lot of different places, you should probably invest in more trendy clothing and a rolling suitcase. Activewear and a backpack might be a better choice for you if you want to spend time in the great outdoors engaging in activities such as hiking or riding. Check out what the upcoming weather is going to be like at your location. You should do some research on the typical climate for the dates of your trip since you won't be able to view the weather for the whole of your vacation.
Keep your valuables close to you
Keep any valuables and anything else you may need during the journey in the carry-on luggage you have with you at all times, especially if you plan to check your bag. Several of these goods are often stored in the smaller bag that fits beneath the seat in front of us, regardless of whether or not we are carrying on baggage.
Travel documentation, including tickets, passports, and motion sickness cures
Camera equipment
Laptop/tablet/phone
Jewelry
Money/wallet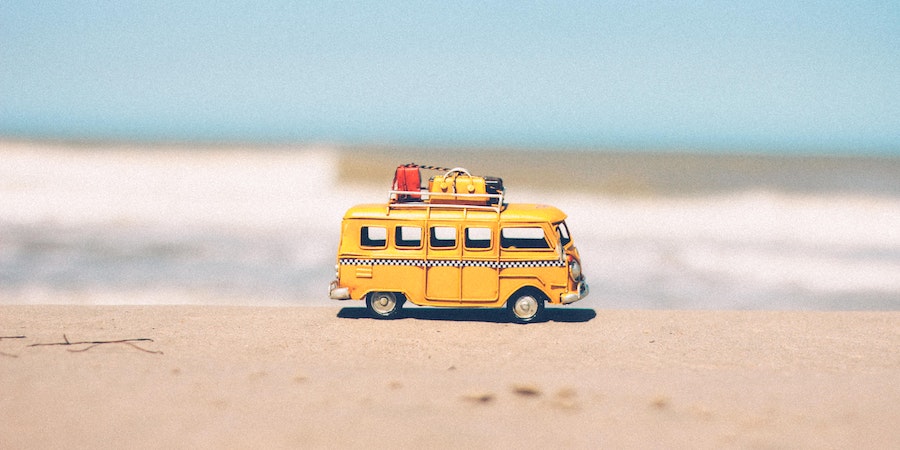 Buy or bring?
Among the most crucial aspects of packing for a long vacation is figuring out what you can purchase once you get there. Although you should always bring your prescription glasses and any necessary medications, you can usually leave the rest of your toiletries at home. There's no need to pack unnecessary toiletries like soap, toothbrushes, and shampoo if you can get what you need for your stay at the local convenience shop.
Nevertheless, if you anticipate that some goods will be difficult to get at your location or if you need certain items that will not be readily accessible, it may be prudent to bring along some backups. Check the following list to see if there is anything you can obtain where you're going instead of bringing it with you.
Toothbrush, toothpaste, and shampoo/conditioner
Cosmetics and makeup
Hair straightener and blower
To prevent leaks from unsecured bottle caps, store your toiletries in sturdy zip-lock bags or carefully wrap them in supermarket bags. Likewise, if you're trying to figure out what to bring for a trip, remember to have your prescriptions refilled so you'll have adequate medicine.
Vacuum sealer bags and packing cubes
Packing cubes, rolling suitcases, and other similar items are all great space-saving aids for frequent fliers. Little, zipped containers called "packing cubes" are ideal for storing clothing, toiletries, and other necessities while traveling. If you're traveling to a colder climate, compression bags are a fantastic way to stow away heavier goods like coats and sweaters.
Use packing cubes to keep your belongings organized and minimize the amount of time spent unpacking and repacking your bags while on the road. Additionally, if you're taking more than one mode of transportation, such as a train or an airline, you can relax knowing that you won't have to adjust your travel plans to accommodate arbitrary and often shifting baggage restrictions.
Travel documents
In addition to the usual items, such as clothing and toiletries, you should pack your passport, plane tickets, visas, and identification papers. It's best to store these things in your carry-on bag, where they'll be safe and easy to get to if you need them.
If you are planning a trip that will take you over international borders, you should research the entrance requirements of each country you want to visit, since some may have specific vaccines or paperwork you must provide at immigration checkpoints.
If it's your first time going on a lengthy vacation, packing might be a great hassle since you won't know what to bring and what to leave at home. Nonetheless, we are certain that you will be well on your way to making the most of your trip and, of course, your packing, with these helpful pieces of advice!