If you are planning your Romanian getaway, you are probably scouring the internet for the best sites to see. However, what a lot of those other lists online do not tell you is when the best time is to see those sites. To help you around those troubles, we have created a brief overview of when the best seasons are to see the most attractive Romanian destinations!
WINTER
This is the season that probably seems the most difficult to plan around. Yes, it gets cold in Romania, but there are still tons of great spots to visit and things to do!
Try out some winter sports
Even you already enjoy winter sports, this one is a no-brainer. If you are not experienced or only have a little experience with winter sports, there are tons of places where you can get lessons. Much of Romania has mountains, and there are over 150 ski slopes. Check out the Poiana Brasov or the Transalpina Ski resort!
Visit an ice hotel
Every winter since 2005 the Balea Ice Hotel has been built. The entire hotel is made of ice, even the beds and furniture. The temperature inside the hotel stays right around freezing, but they have plenty of sleeping bags and blankets to keep you warm!
Go to the Christmas markets
If you are visiting Romania during December, visit the Christmas markets! Some of the markets even start in November, just look up the city you are going to be visiting and check out their schedules online.
Visit Brasov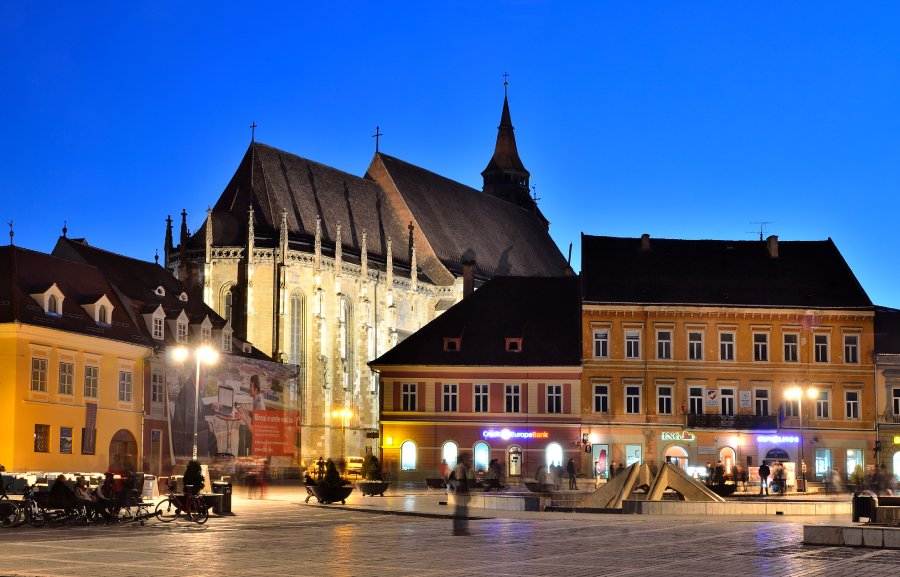 Brasov is a city in the Transylvanian mountains and is a great destination for the winter. The city looks beautiful covered in snow, and there are plenty of cafes that you can stop in to for a quick cup of coffee to warm you up!
Visit the caves
Romania has tons of caves, here are some of the most popular: Scarisoara, Limanu, Muierii (Woman's Cave), Lalomicioaiei, and Huda Lui Papara. Each cave is different and has something special about them. If you can only visit one, we would recommend Scarisoara because that cave contains the second biggest underground glacier in Europe!
SPRING
Sometimes in March it is still cold out, but by April things start to warm up. Here are some ideas for Spring destinations:
Visit the Danube Delta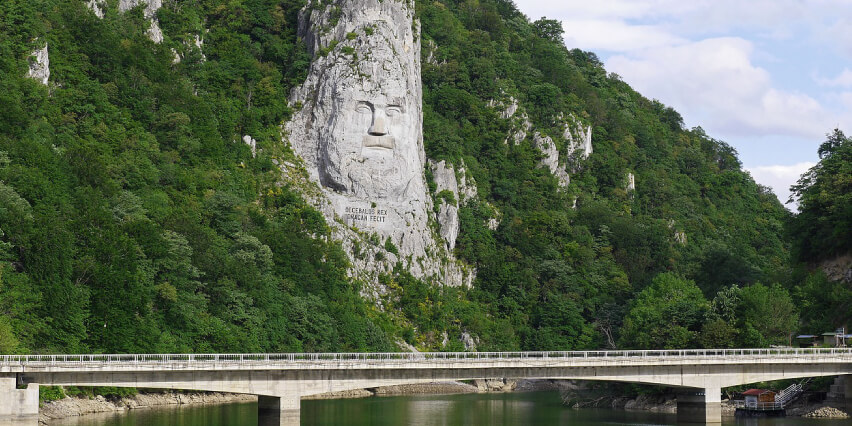 This is a UNESCO World Heritage Site that over 300 species of birds visit yearly. In the spring everything starts to get lush and green and the flowers start to bloom, so it is a great time to visit the Danube.
Go to Bucovina
This is an historical region in northeastern Romania whose name means "the Land of Beech Trees." This is a beautiful, picturesque place that was even given the Pomme d'Or in 1975, a prize for excellence in tourism. Beyond the beech trees, you can also visit the beautiful painted monasteries.
Check out the Bucharest Botanical Garden
This botanical garden dates back to 1860. It is an impressive 17.4 hectares, containing many greenhouses and over 10,000 species of plants. Late spring is the best time to go because that is when the most plants are in bloom.
SUMMER
It might seem like we do not need a section for summer, because other than the winter items, you can pretty much do anything in the summer, right? While this might be kind of true, it does get hot during the summer in Romania, so we are going to suggest some activities that will help you escape the heat.
Visit some of the gardens in Bucharest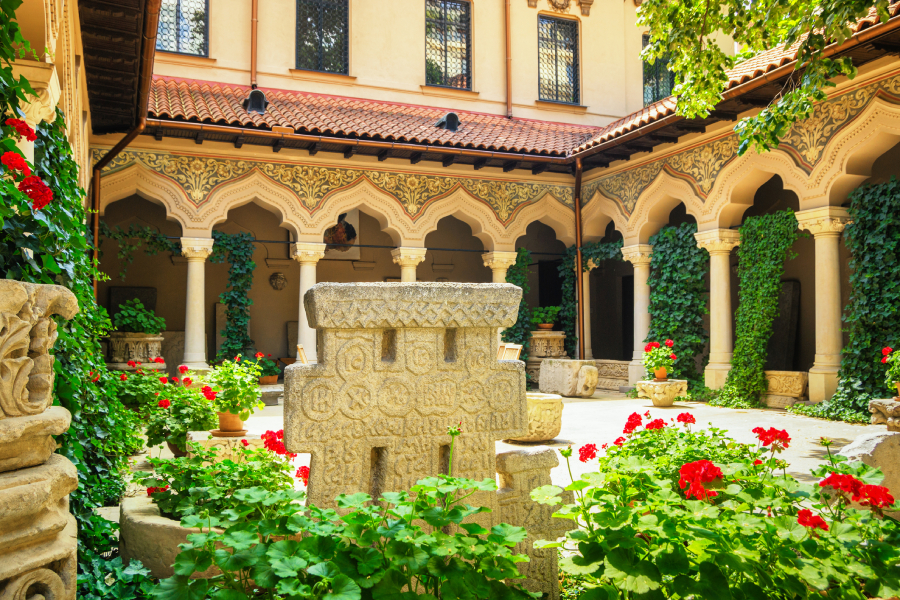 Yes, we suggested this as a spring activity, but this is also a great thing to do in the summer when the city is crowded and you want to avoid the heat of the pavement. Three parks we recommend include: Herestrau Park, Cismigiu Garden, and the Botanical Garden.
Get a drink at some cool pubs or bars
This is a great way to be among the locals during the summer too! If you are in Bucharest, we would recommend checking out the Old Town bars.
Swim at a water park
There are water parks throughout Romania, but if you want one that is close to the Bucharest airport, we recommend Water Park Otopeni. It is plenty big, has tons of water slides, and it is affordable for a family.
FALL
Early fall might actually be the perfect time to visit Romania. This is when the trees start to turn colors, it is still warm outside but not too hot, and there is still plenty of daylight. Here are the activities we would recommend for the fall:
Taking a dip in the thermal waters of Therme Bucharest
If it is chilly or not, this place is an oasis of 91 degree Fahrenheit thermal water from deep underground. There are 10 pools, 6 saunas, 4 wet saunas and 16 water slides, and you could literally spend hours here, it is so relaxing!
Attend a festival
Fall is the perfect time for outdoor activities. If you already know your dates of travel, just look up what festivals are going on around Romania. There is always something, you just have to be on the lookout!
Drive down the Transfagarasan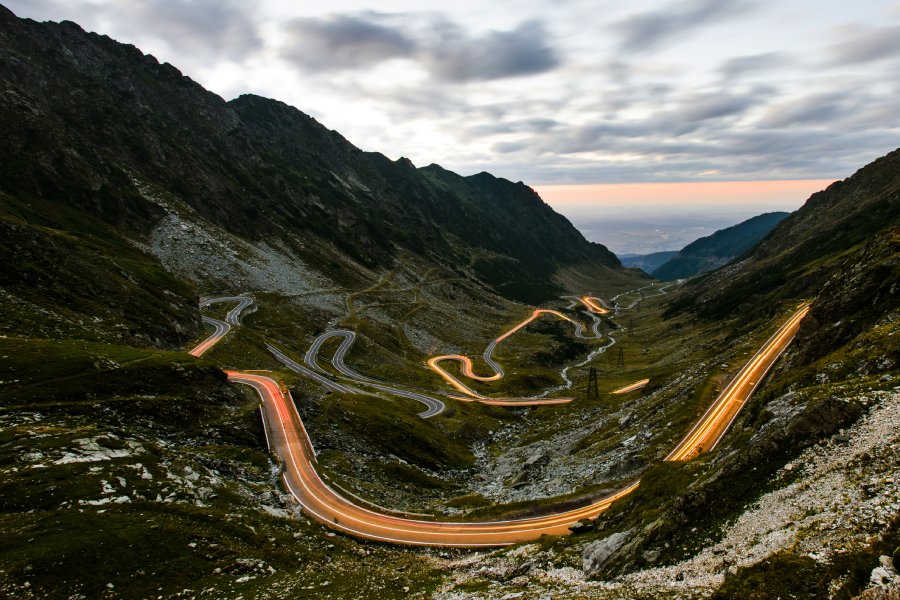 According to Jeremy Clarkson, English broadcaster, journalist, and writer, this is the "world's best driving road." It is quite a site to see: the road is complete with tunnels, bridges and viaducts (which is similar to aqueducts if you are familiar with those). The road closes at the end of October though, so make sure that you plan to go before then!
Tour the castles and churches in Transylvania
Transylvania is a huge region, but it is packed with stunning mountains and beautiful architecture. With the backdrop of the orange, yellow and red trees of the fall, everything will appear just so picturesque! Check out Bran Castle too (aka, "Dracula's Castle"), it is perched on the top of a mountain and is absolutely breathtaking in the fall!